Journey to the ideal place for a local, destination wedding.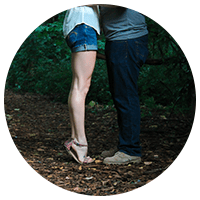 JENNA
Alida and her team took care of EVERYTHING! The food was fantastic and the place looked fabulous! I highly recommend this venue!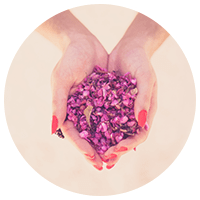 TRIP ADVISOR REVIEW
BONN, GERMANY
A three day wedding, starting off with a barbeque the Friday evening. All the arrangement for the wedding was fantastic. The food excellent! Overall, a fabulous get-away from the city!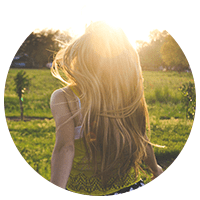 JUANITA
Attention to detail combined with excellent customer service and genuine concern for their guests' wellbeing, impressed us immensely. The warmth and sincerity of the staff is at the heart of what makes this venue a true gem.