We want you to become part of our story
Their story on Leipzig began many moons ago and they're still here today. Mrs Smit, whose family has been farming this part of the Nuy Valley for generations, has always known that Leipzig was her true home. She was born on the neighbouring farm and jumped at the opportunity to purchase part of Leipzig when it came on the market. With a nudge and a little bit of divine intervention, the family bought the farm and have been working tirelessly to make it as magical as ever, ever since.
Alida Bester runs the farm today. She's the youngest daughter. Along with her husband Vian, her parents and 3 loveable hounds; Winston, Jasper & Katryn, Alida passionately works to continue the legacy of Leipzig.
We want you to become part of our story.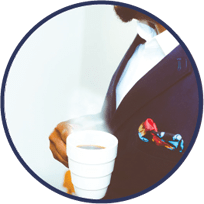 FRANS & RIA
NEDERLAND, LEEUS-VLAANDEREN
"Het waren een paar2eeu mooie dagen, goed verzorgd, prachtige omgeving en aardige mensen."
TRIP ADVISOR REVIEW
Delightful wines and loads of stories made for a wonderful experience.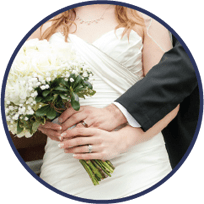 ELMIEN
They are very accommodating to make your vision come true. We had a whole ``wedding-weekend`` and everything was so easy because of these awesome people!
0
INSPIRING MEETING SPACES
0
PEOPLE IN A ROMANTIC WINE CELLAR