Our story begins with our parents, who had the dream and vision of Leipzig Country House & Winery. Francois loves his dogs and Lida has a passion for tortoises (and winegums).
I grew up on the farm. I find great joy in managing the guesthouse and venue today. I'm here to make sure your event  is executed, to the finest detail, with no hick-ups.  At home, I love spending time with our two boys and a glass (or two) of red wine.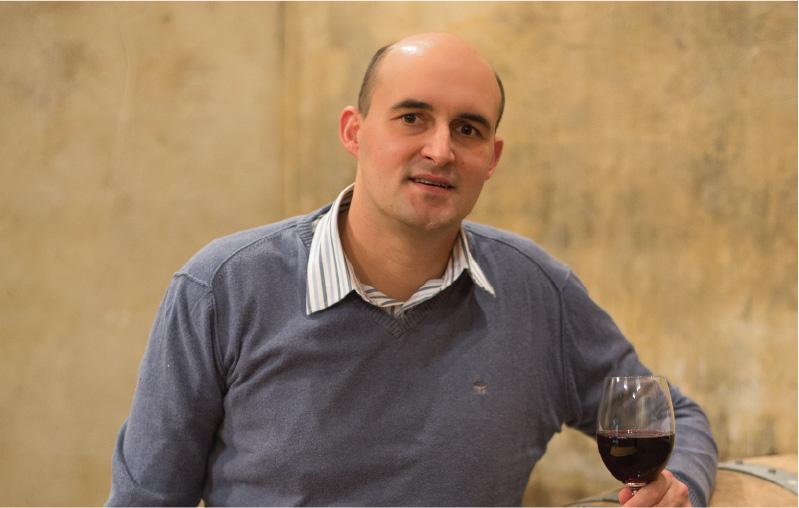 Married to Alida, I'm a lawyer by day and wine connoisseur by night. My heart lies in managing the cellar, carefully helping to create exceptional wines. I like going back to basics and spend time tending an organic vegetable and herb garden in our backyard.
Our dogs form an integral part of the staff of Leipzig Country House, taking care of all our security needs. Winston (Retriever) will most often be spotted close to the swimming pool, whilst Jasper (Dachshund) spends most of his days sleeping next to Alida's desk. Katryn (Wheaton Scotty) will welcome guests with her own unique song.
Functions & Wedding coordinator. Marelize grew up in the hospitality industry and have a love for people. She makes sure all our clients and brides are taken care of.
Accommodation  Coordinator. Bianca's bubble personality welcomes our guest to the farm and ensures they have the best experience. She enjoys horse riding in her free time and loves animals.
MADE WITH LOVE IN THE LEIPZIG KITCHEN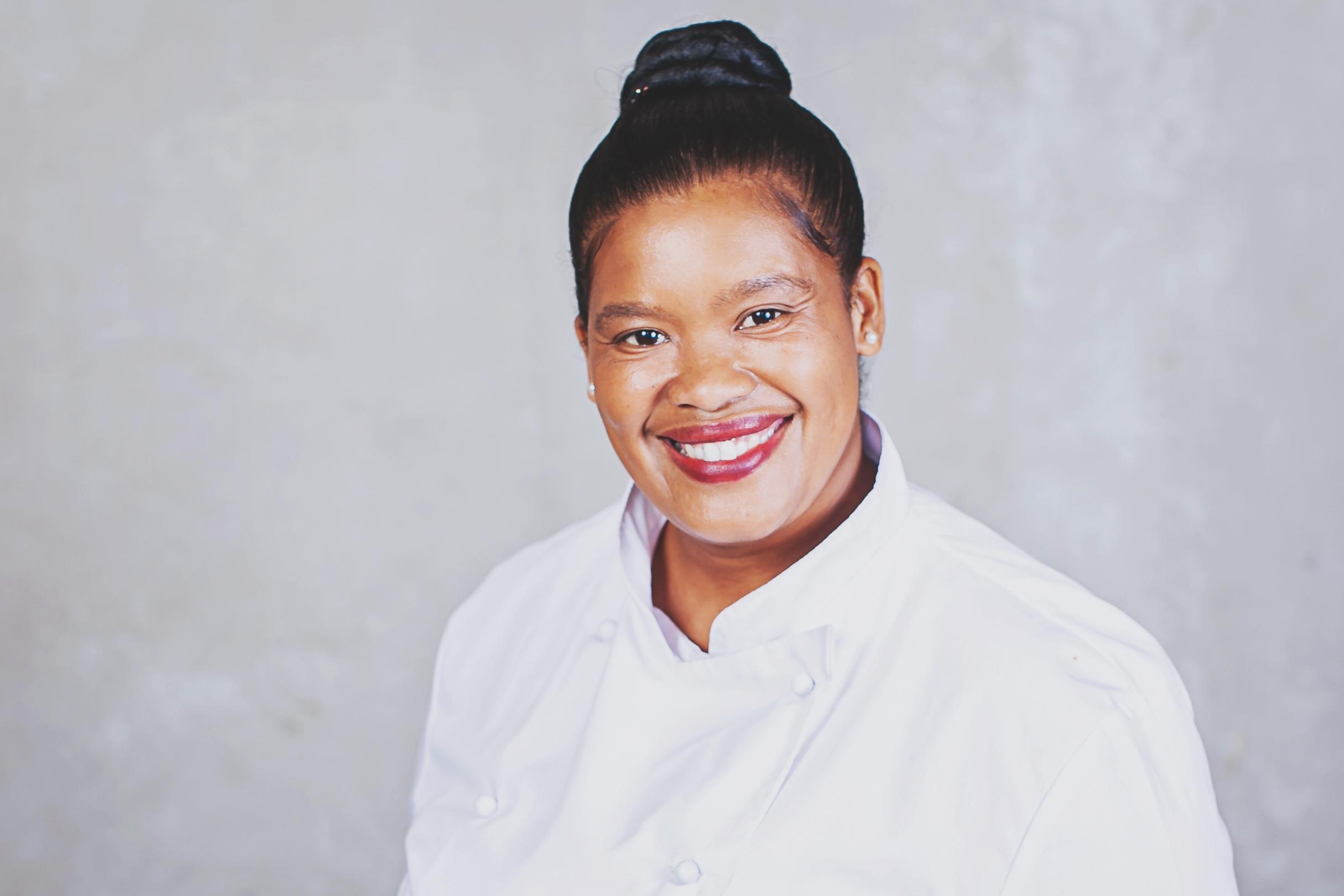 Cook -Grew up on a neighbouring farm and started out in the guesthouse as a guesthouse attendant but found her love and passion for food. Her Red Wine Jus is one for the books and the secret is a lot of Leipzig Red Wine.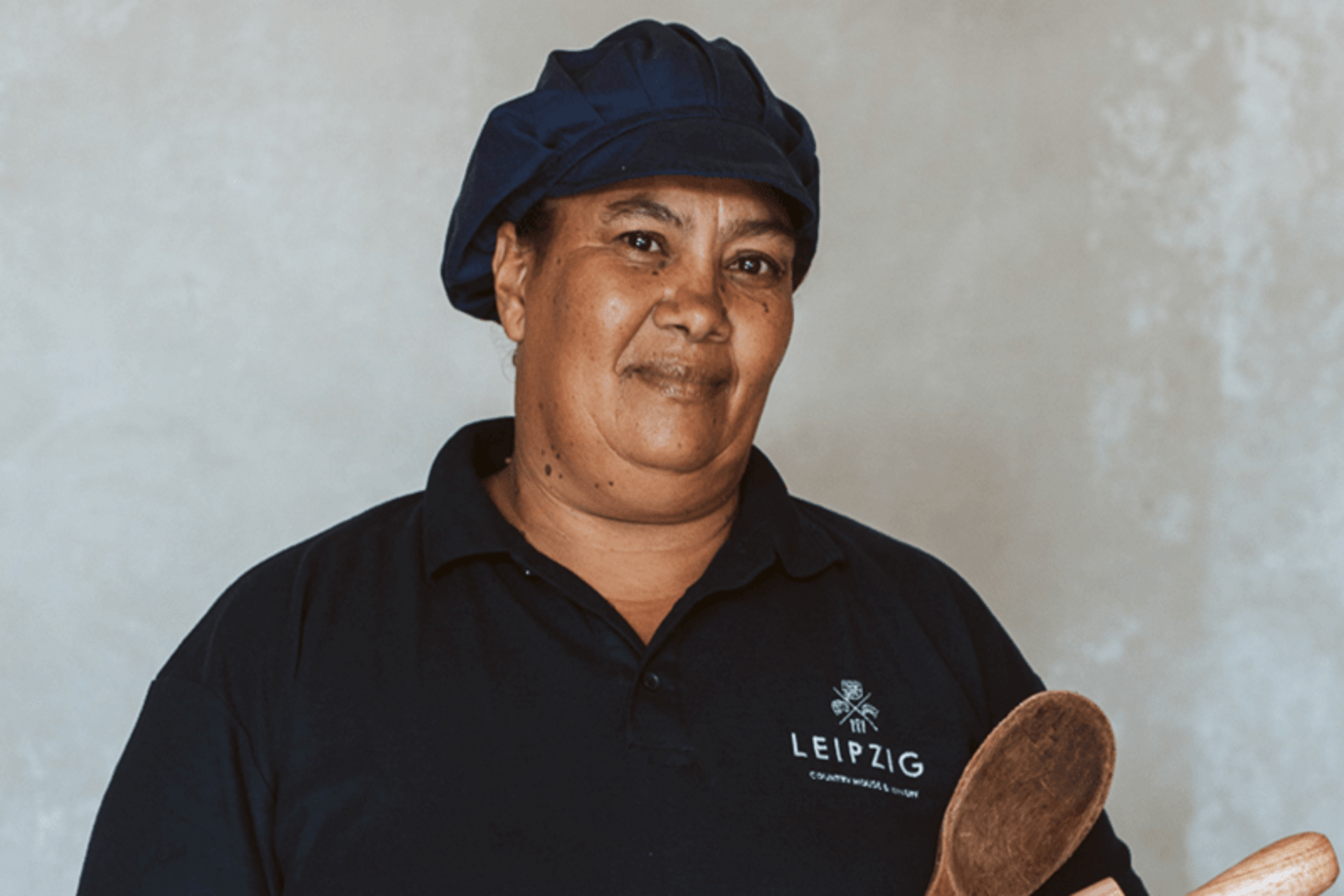 Annemarie is our Roosterkoek Queen and ensures we have fresh farm bread for all our functions and weddings. She also takes care of our laundry area.
SPECIAL CARE MAKES YOU WANT TO STAY ANOTHER DAY
LENIE DAMONS, MELISSA SWARTZ, SALOMIE TITUS, ASIPHE HANS & ELMARIE PIETERSEN
We make sure your room is comfortable, clean and the perfect place for some R&R. You'll also see us helping at dinnertime.
A PERFECT HARVEST HAS MANY HELPING HANDS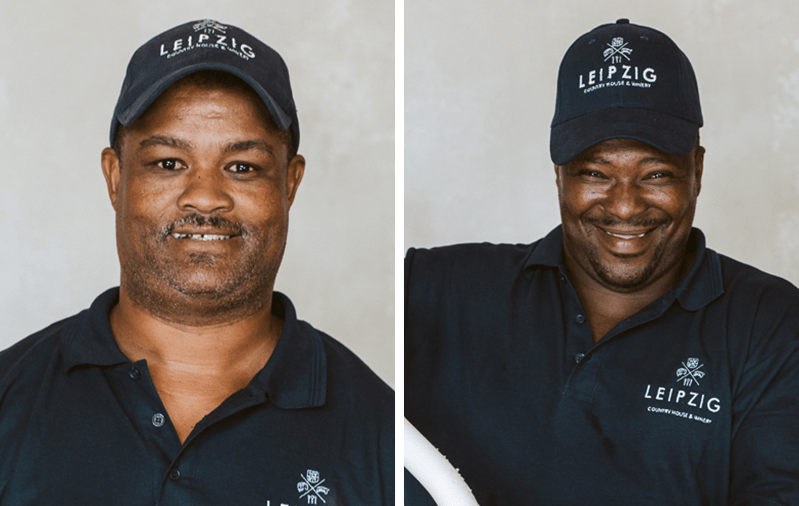 KOOS STEVENS & FRANS DAMONS
We maintain the Leipzig boutique wine cellar and assist during harvest season. We also make sure that the guest rooms are up to scratch and that everything works like a well-oiled machine during your visit.