Escape to the country, only a short drive from the Mother City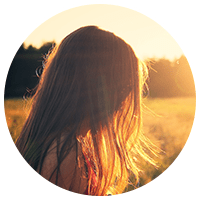 SHELBY
Breathtaking scenery and beautifully furnished room. Lovely 3 course dinner and a delicious breakfast. We recommend this venue to anyone who needs a break from the rushed city life.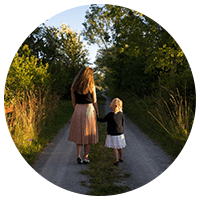 JUANITA
Exceptional service, friendly atmosphere. Stunning wedding venue! Rich in history - great if you love a good story. We felt at home and transported into a different century.
PEDALEN (UK)
The location is slightly off the beaten track which adds to the charm. The dinner in the evening was tasty and all staff very friendly.