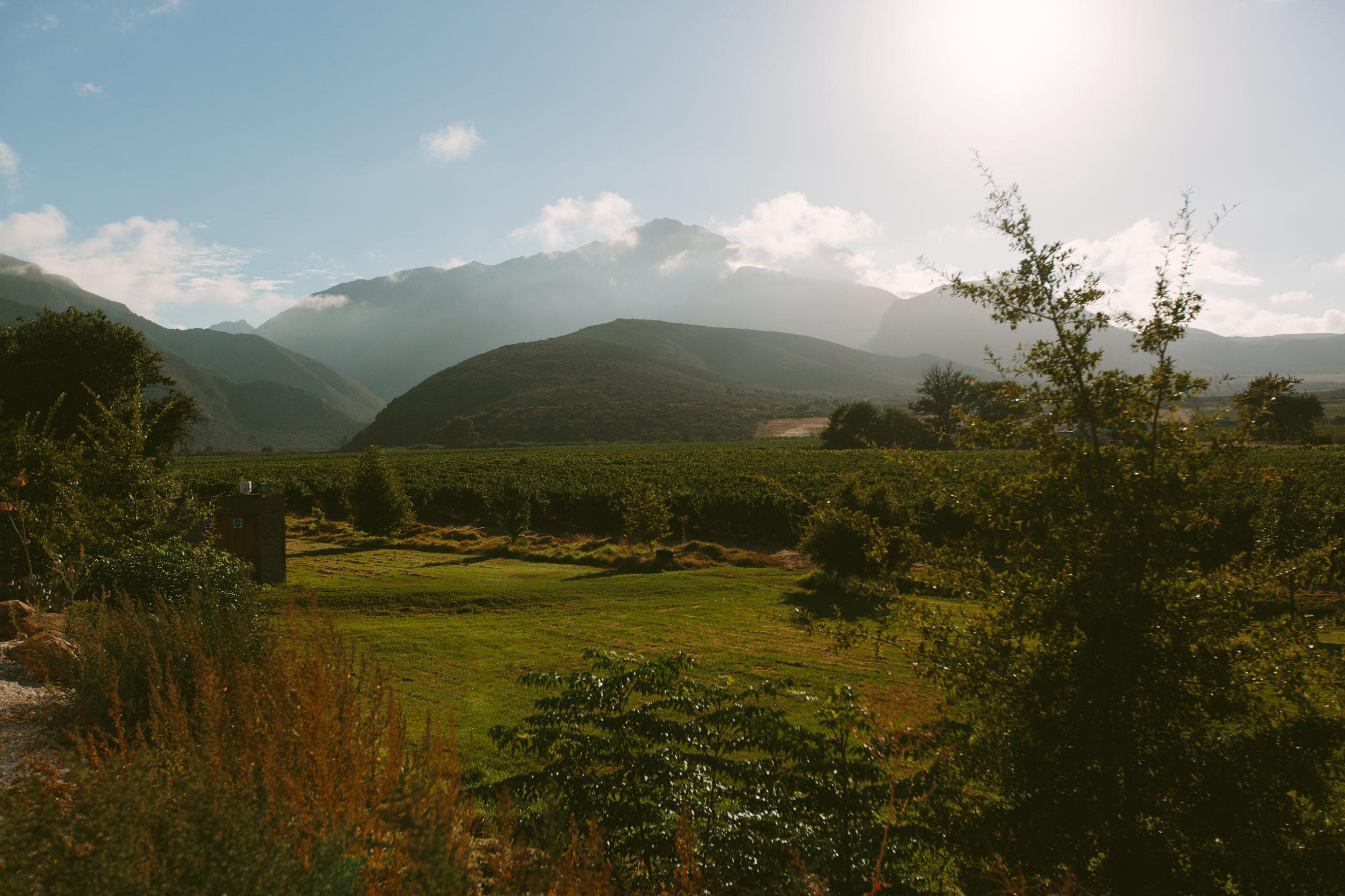 Leipzig Country House & Winery has it all. With luxury accommodation and self-catering options, Wi-Fi, a good old-fashioned farm breakfast and a long list of activities to discover, one day's visit is way too short.
Away from the hustle and bustle of the city life and into the gorgeous wine lands, you will find Leipzig Country & Winery in a small valley called Nuy. You will fall in love with the route towards the guest house, with vineyard and mountain sceneries along the way. A warm welcome will make you feel right at home. Birds chirping, nature singing, beauty surrounding you…the tranquil setting will allow you to relax and shut down from reality.
Take a walk in the beautiful vineyards or relax at the swimming pool with a good book or a glass of wine. Bring your mountain bike and explore the area or visit the secret tortoise garden- there is adventure for all. Go on a tasting journey, experience the superb wines and the delicious food of Leipzig Country House & Winery. You will be given an exclusive and personal wine tasting that will enlighten not only the wines but the history of the farm. Choose your favourites and enjoy it with traditional South African country cooking. You will dine in the 1893 wine cellar and purchase from a Muscadel tank, restored into a bar. All our meals are inspired by generations-old recipes and prepared with fresh produce from the surrounds and fertile valley. Be sure to leave feeling part of the family and traditions.
If you are looking for the perfect getaway, be sure to visit Leipzig. Come to Leipzig to savour every taste, reconnect with the sublime beauty and meet in an inspiring country paradise. Where all things tell a story, where timeless traditions meet modern living.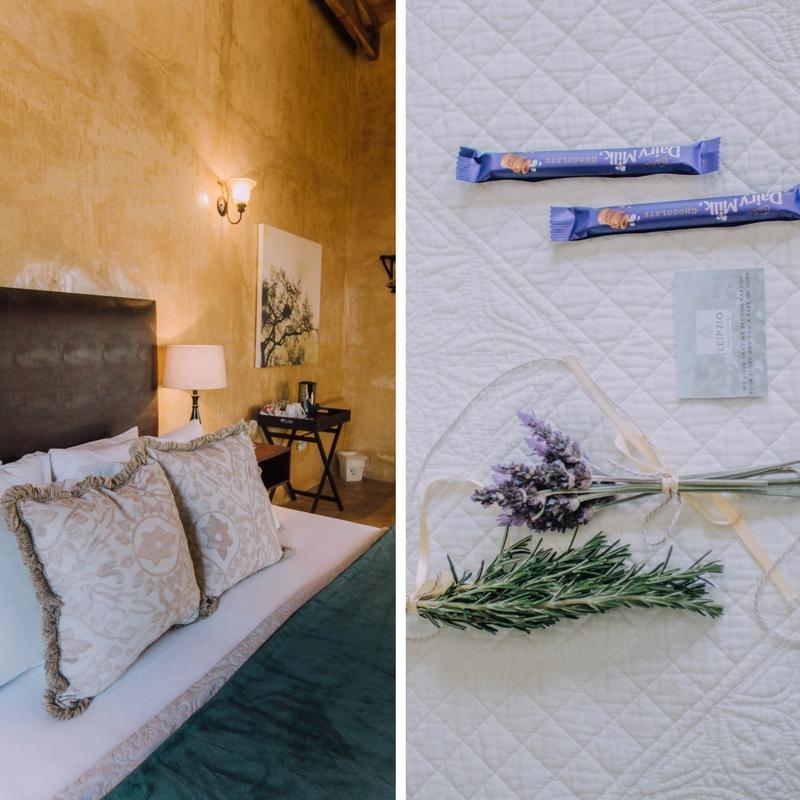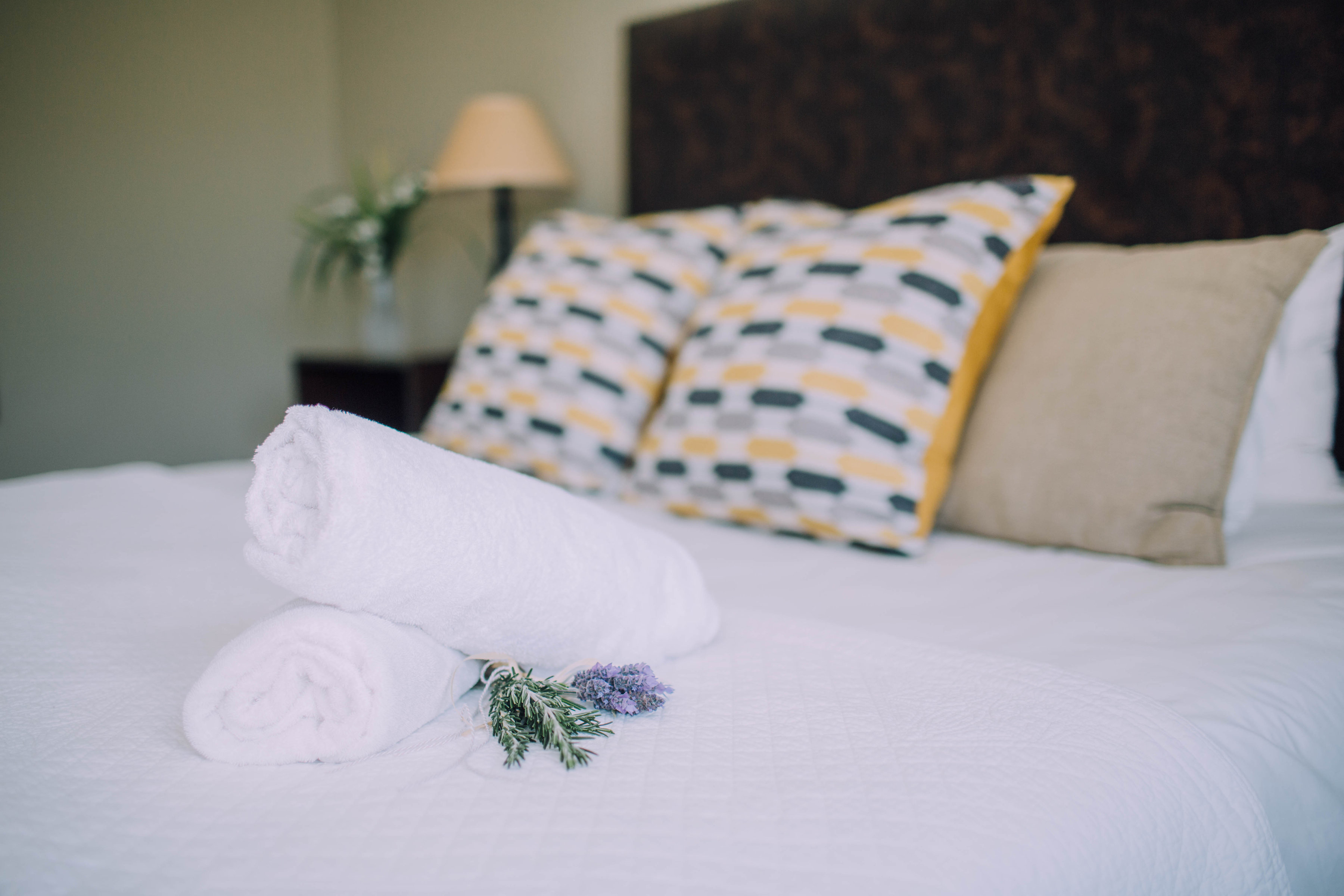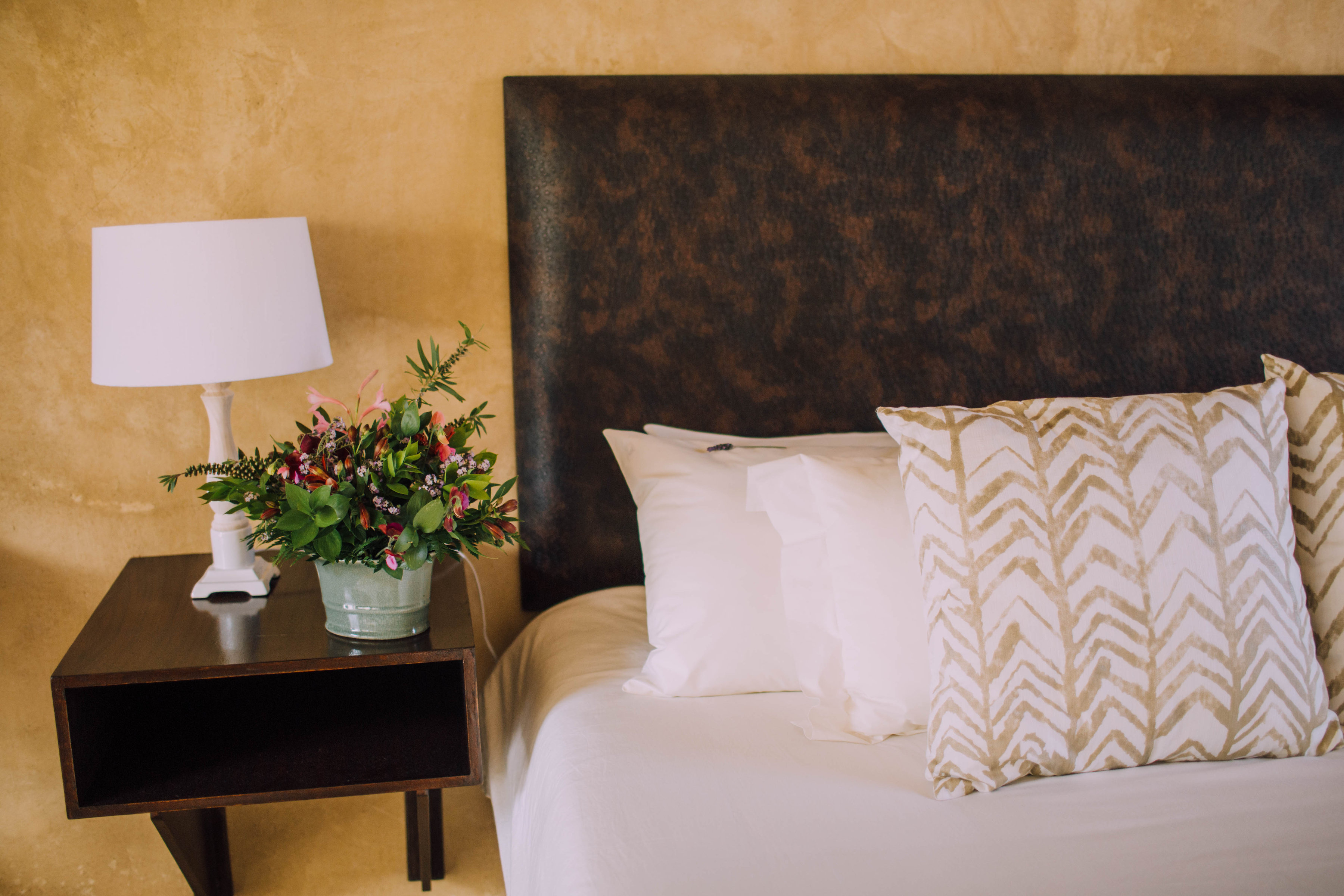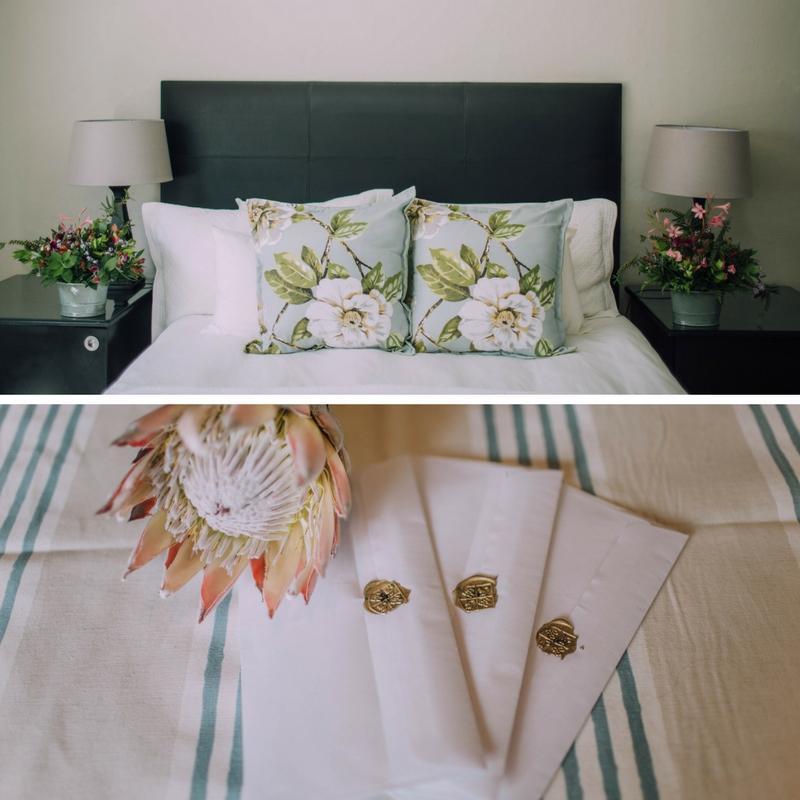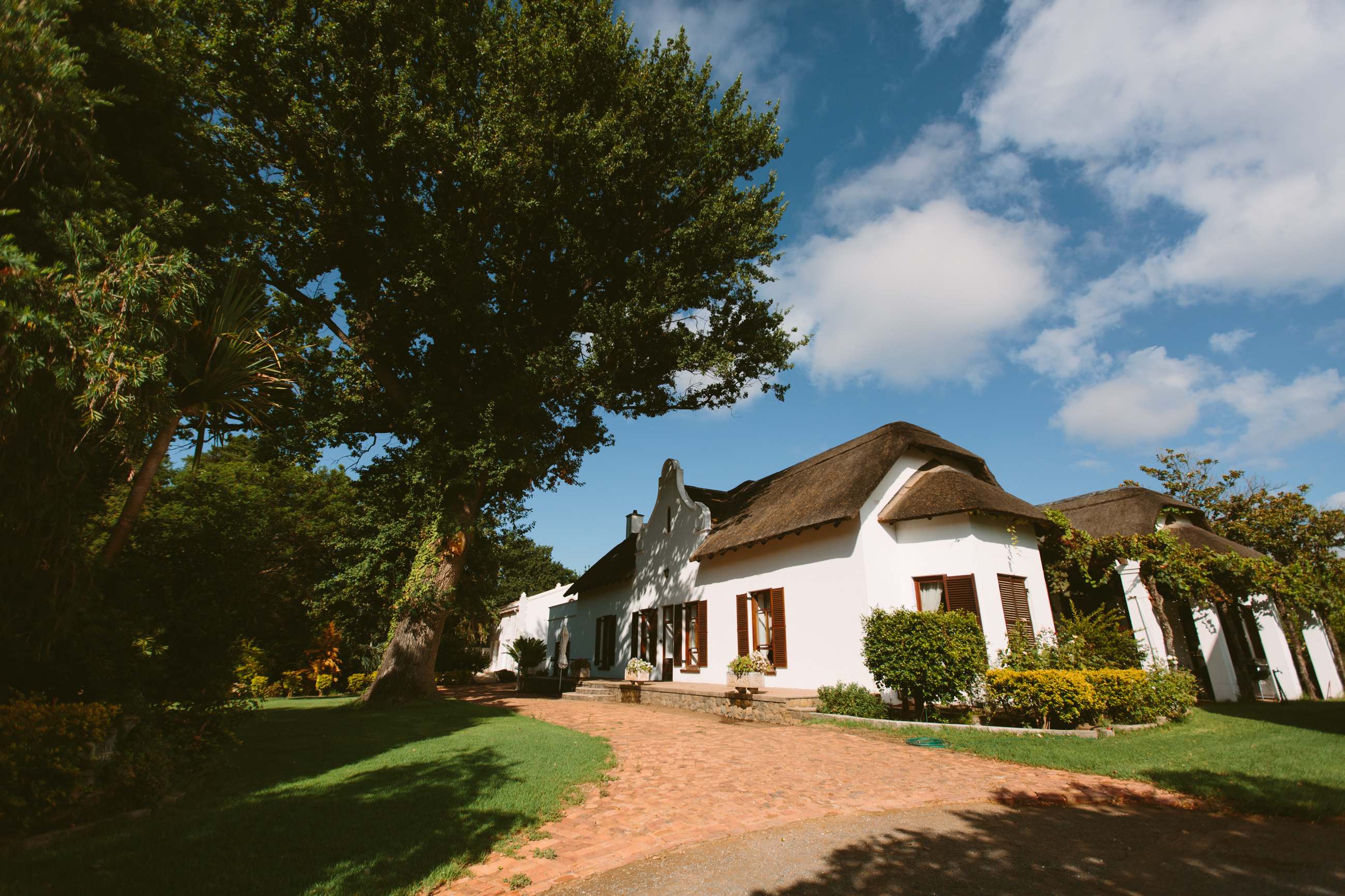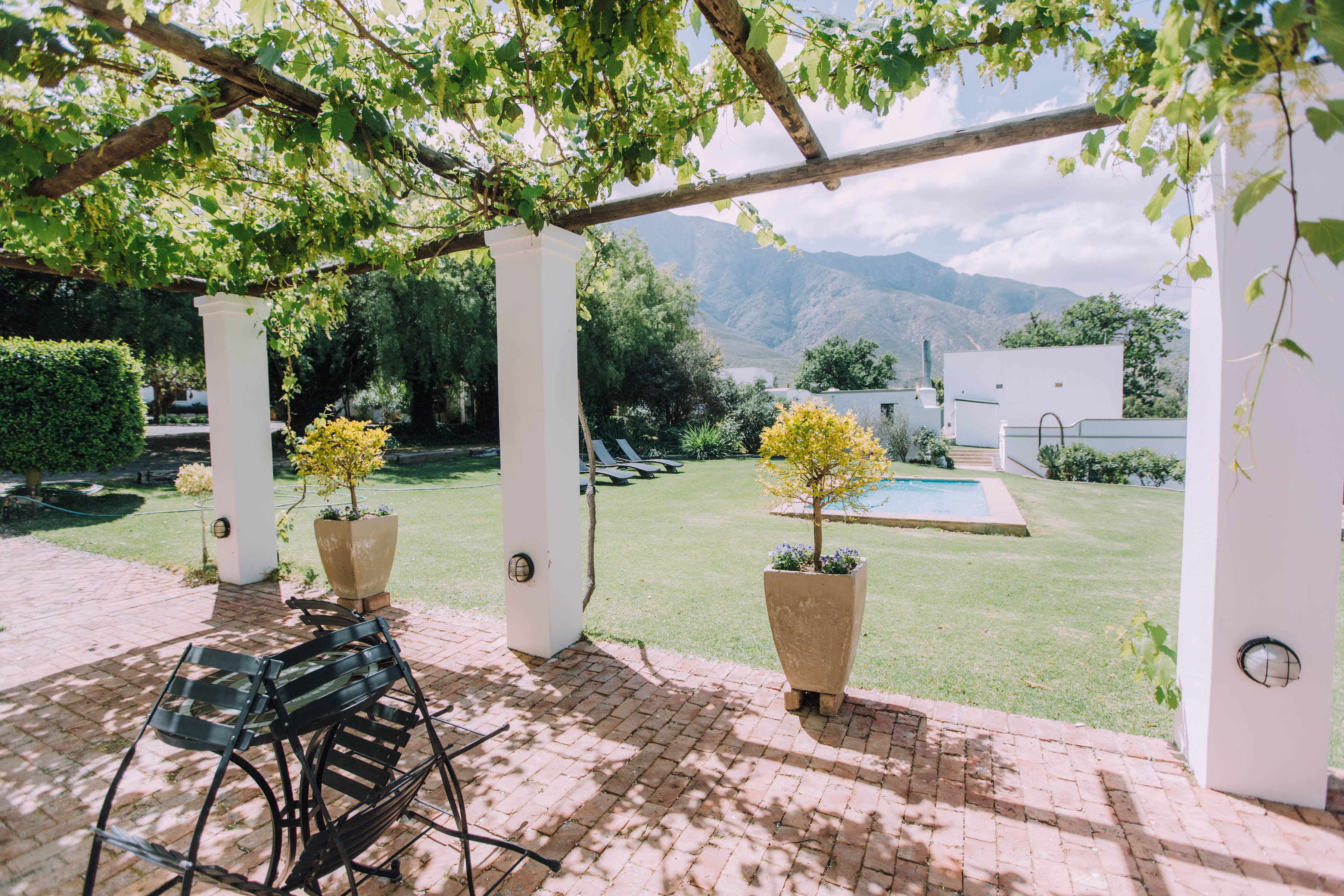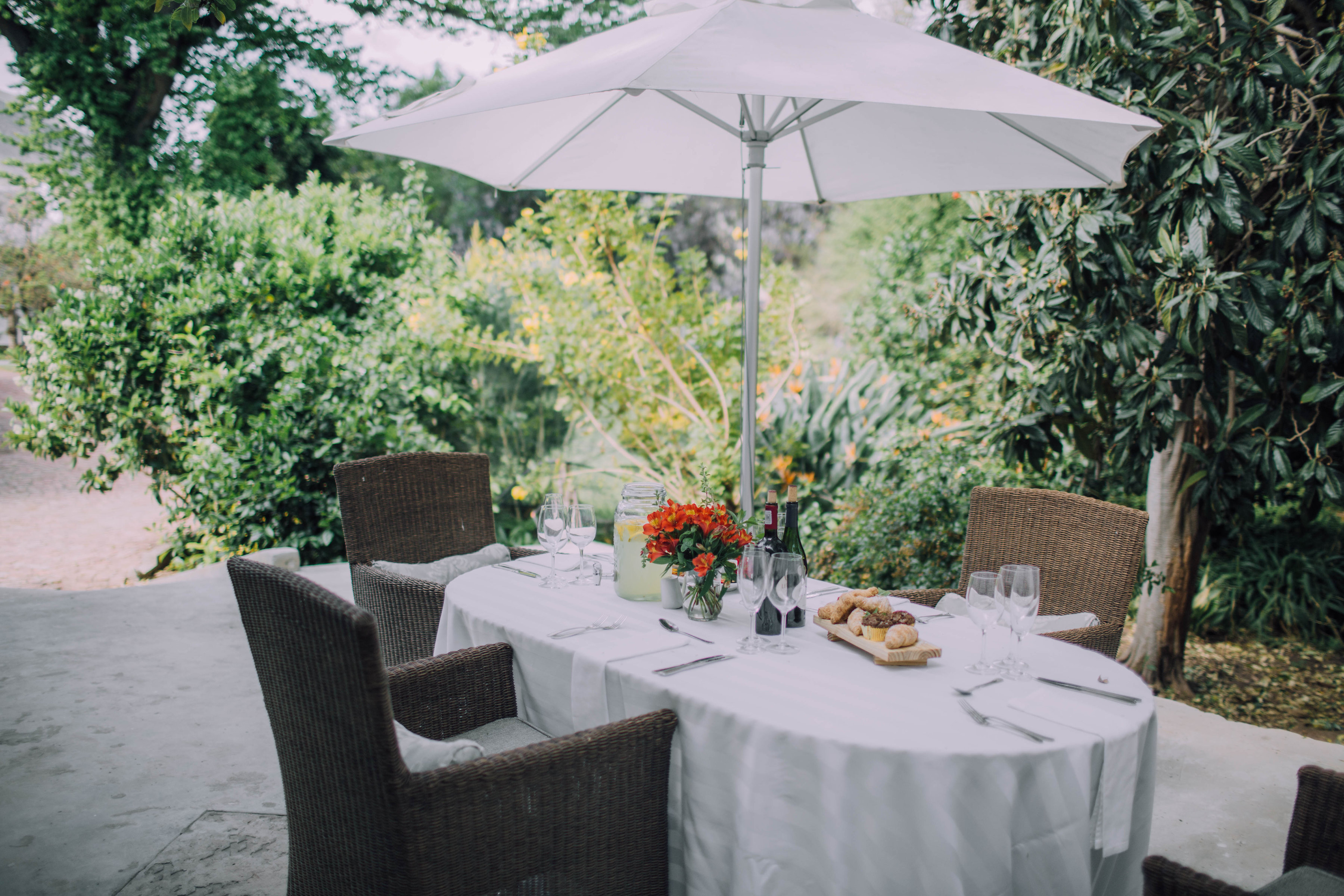 Ronel Kruger Photography
Illuminate Photography